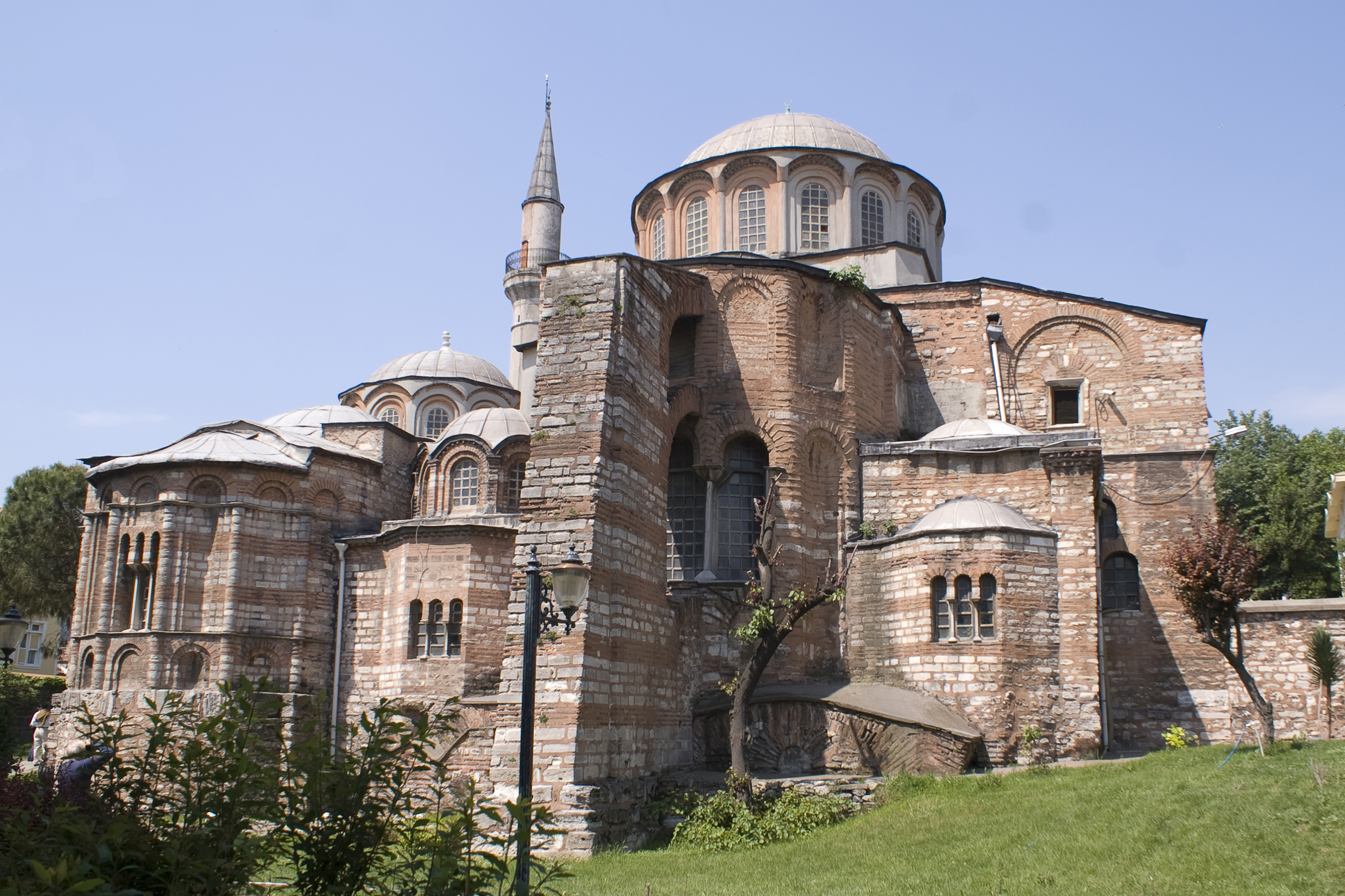 Chora Museum will be open in 7 days a week till further notice. Museum will be open inbetween 9 am to 7 pm in everyday.
Please note that admission fees, opening times or days of closure of the museums might be changed without prior notice, or that museum or section might be closed for restorations. To be certain on the closure days or opening times(Winter and Summer Season times may changed), you can contact us.
Admission and visiting hours
Summer Season (April-October)
Chora Museum is open from 09.00 and 19.00 during summer season. (Last admission at 18.30) from April 1st.
Winter Season (November-March)
Chore Museum is open from 09.00 and 17.00 during winter season. (Last admission at 16.30) from October 31st.
Visitors have to buy their tickets 1 hour before the museum closing time.
Admission Fee (Ticket)
54,00 TL. Arround $10
With Museum Pass İstanbul, you can visit Chora Museum free of charge and without having to queue.